Opening Times
Food Market:
Open 7 days a week
9am - 6pm
Retail Shop:
Open 7 days a week
9am - 6pm
Birdcage Café:
Open 7 days a week
9am - 5pm

Egg Café:
Open 7 days a week
9:30am - 3:30pm


Facilities
Wheelchair Access
Wheelchairs Available
Parking
Disabled Parking
Disabled Toilets
What's Here?
Retail Store
Self-service Café
Restaurant
Food Market
About the Store
You'll find all the familiar treasures at Avoca Rathcoole. There is a huge retail store bursting with unique and interesting items across fashion, homewares, books, beauty, jewellery, kids and more. There is also a fully stocked artisanal food market with freshly prepared meals, baked breads, cakes, unusual ingredients, sauces… the list goes on! Here we also have the self-service Birdcage Cafe, offering all your favourite Avoca salads, sandwiches, hot dishes, cakes, tray bakes and more.
Inside our Food Market
We have a new Avoca Home Catering click & collect service! You can now order your favourite Avoca food with ease. If you have questions, our food market team will be happy to assist with your order. For more information, click here.
The fabulous food market at Avoca Rathcoole has all the classics and lots more. There are our freshly baked breads and famous scones, a delicious range of freshly prepared Grab & Go meals, plus the full range of Avoca pantry products. There are also concessions such as French-style rotisserie Poulet Bonne Femme, Michie Sushi and Nature's Gold health food store. There's even a fully stocked cheese and charcuterie counter.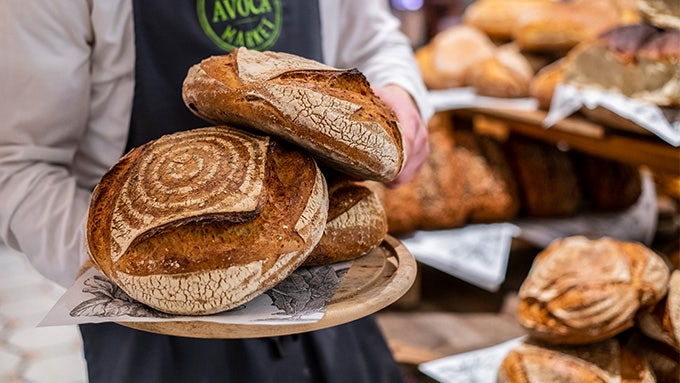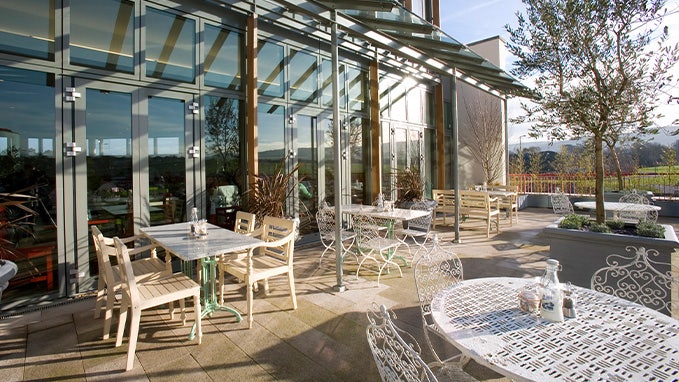 Birdcage Café
The self-service Birdcage Café offers customers the very best of deli-style fare, from homemade quiches and tartlets to freshly prepared sandwiches, soups, gourmet salads and lots more. The perfect place to enjoy a relaxed breakfast, lunch or sweet treat, Birdcage Café offers a wonderful casual dining experience for all.
Egg Café
Our newly re-opened Egg café sits on the top floor of our Rathcoole store.
Offering a delicious all-day brunch menu, it features lots of sumptuous, freshly prepared favourites. With plenty of fresh baking and locally sourced ingredients. We can't wait to welcome you back.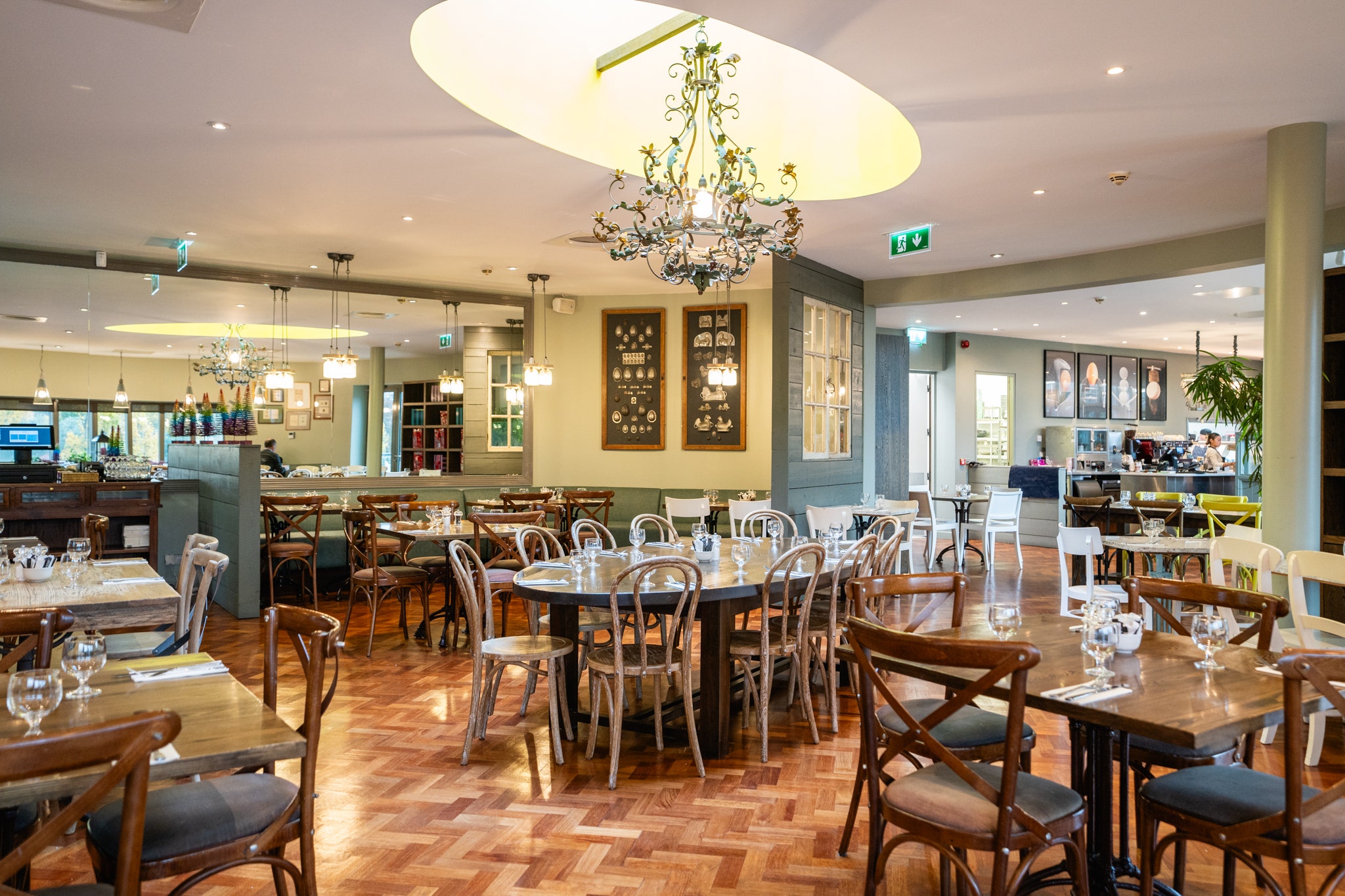 Inside our Store
Avoca Rathcoole has something for everyone. From men's and women's fashion and accessories to children's toys and books, and from unique homewares and stationery to a gorgeous beauty range and our famous woven throws, you'll find all the familiar Avoca treasures and lots more under one roof.
Christmas Opening Times
November 25th - December 20th
9 am - 6 pm (store), 9 am - 5 pm (café)
December 21st - 23rd
8 am - 7 pm (store), 9 am - 5 pm (café)
December 24th
8 am - 5 pm (store), 9 am - 4 pm (café)
December 25th & 26th
CLOSED
December 27th - December 31st
9 am - 6 pm (store), 9 am - 5 pm (café)
January 1st
11 am - 6 pm (store), 11 am - 5 pm (café)
January 2nd - 5th
9 am - 6 pm (store), 9 am - 5 pm (café)