Opening Times
Food Market:
Open 7 days a week
9am - 6pm

Retail Shop:
Open 7 days a week
9am - 6pm
Garden Centre:
Open 7 days a week
9am - 5pm
Sugar Tree Café:
Open 7 days a week
9am - 5pm

Fern House Restaurant:
Open 7 Days a Week
Monday - Saturday
9am - 5pm (last seating 3pm)
Sunday
9am - 5:30pm

(serving times)
Breakfast 9.00 - 11.15 am
Lunch 12.15 - 3.30 pm


Facilities
Wheelchair Access
Wheelchairs Available
Parking
Disabled Parking
Disabled Toilets
What's Here?
Retail Store
Self-Service Café
Restaurant
Food Market
Garden Centre
Events Space for Rental
About the Store
Surrounded by ancient trees and rolling gardens, Avoca Kilmacanogue features a retail store, award-winning restaurant & self-serve café with beautiful outdoor terraces, a Food Market and the Avoca Garden Rooms, bursting with blooms and plants.
The Fern House Restaurant
The Fern House at Avoca Kilmacanogue is a beautiful, light-filled table-service restaurant built in the style of a Victorian glasshouse, open for breakfast and lunch 7 days a week. In true Avoca style, our focus at the Fern House is on delicious, seasonal food, cooked to perfection by our passionate team of chefs.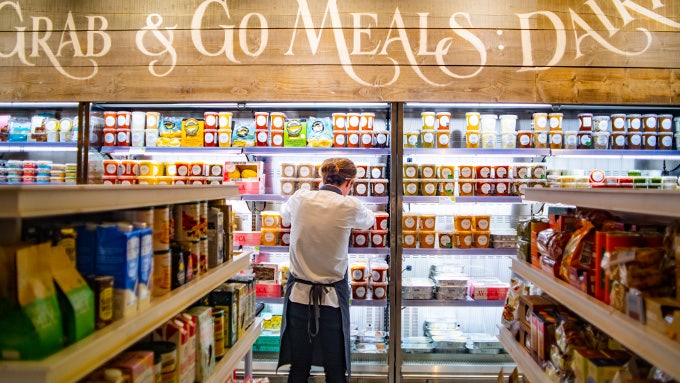 Inside our Food Market
We have a new Avoca Home Catering click & collect service! You can now order your favourite Avoca food with ease. If you have questions, our Food Market team will be happy to assist with your order. For more information, click here.
Our Food Market at Avoca Kilmacanogue boasts a large bakery section with freshly baked breads, scones and cakes, a gourmet deli counter, Grab and Go offering, a full cheese and charcuterie counter and much more. We also have concessions such as French-style rotisserie Poulet Bonne Femme serving up their famous sandwiches, as well as Mitchell and Sons Wine.
Sugar Tree Café
The self-service Sugar Tree Café is open daily for breakfast and lunch, and of course coffee, tea and sweet treats are on hand at any time! As well as plenty of indoor seating, there is also a stunning pavilion-style veranda here too, where you can sit and enjoy views of the beautiful gardens and the Monterey Cypress tree, which dates as far back as 1881.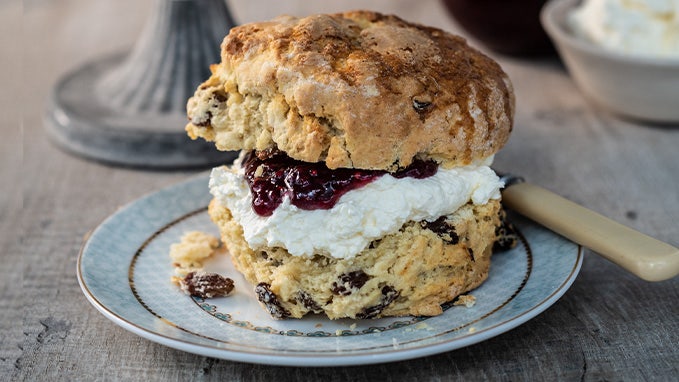 Inside Our Store
With everything from men's and women's fashion to homeware and gifts, and from children's toys to beauty products, our retail store at Kilmacanogue has something for everyone. True to the quintessential 'treasure trove' Avoca shopping experience, you're sure to find something you'll fall in love with. We have an extensive range of our famous throws here too, which are all woven in our Avoca mill just half an hour's drive from the store. You can learn more about our mill here.
Kilmacanogue Garden Rooms
There's plenty for garden enthusiasts and nature-lovers here too, with our Avoca Garden Rooms bursting with beautiful plants, flowers, trees, plant pots and garden accessories. Our team of passionate gardening experts are always happy to help and give advice to any budding gardeners passing through. What's more, we also have a beautiful Joeanna Caffrey florists here too, so you can pick up a pretty bouquet for any occasion.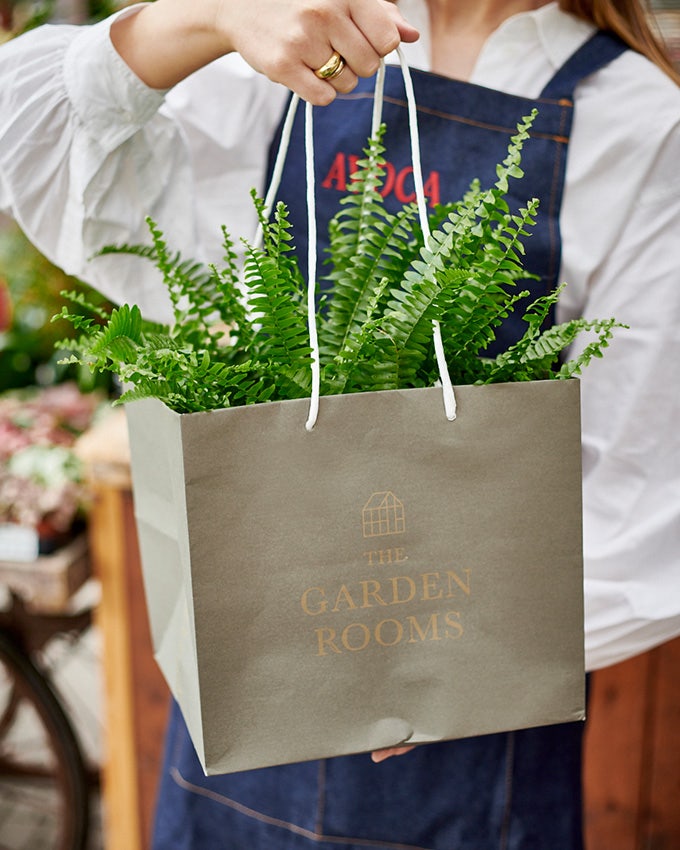 Christmas Opening Times
November 25th - 30th
9 am - 6 pm (store), 9.30 am - 5 pm (café)
December 1st - 6th
9 am - 6 pm (store), 9 am - 5 pm (café)
December 7th & 8th
9 am - 7 pm (store), 9 am - 5 pm (café)
December 9th & 10th
9 am - 6 pm (store), 9 am - 5 pm (café)
December 11th - 15th
8 am - 6 pm (store), 9 am - 6 pm (café)
December 16th - 18th
8 am - 6 pm (store), 8 am - 6 pm (café)
December 19th & 20th
7 am - 6 pm (store), 8 am - 6 pm (café)
December 21st - 23rd
7 am - 7 pm (store), 8 am - 5 pm (café)
December 24th
9 am - 6 pm (store), 9 am - 6 pm (café)
December 25th & 26th
CLOSED
December 27th - 31st
9 am - 6 pm (store), 9 am - 6 pm (café)
January 1th - 5th
9 am - 6 pm (store), 9 am - 4 pm (café)