Location:
41 Arthur Street,
Belfast,
BT1 4GB
Phone:
Email:
Opening Times
Retail and Food Market:
Open 7 Days a Week
Mon - Fri 8.30am-5pm
Saturday 9am-6pm
Sunday 12pm-6pm


Café:
Open 7 Days a Week
Mon - Fri 9am-5pm
(Breakfast 9am-11.30am & Lunch 12pm-5pm)

Saturday 9am-6pm
(Breakfast 9am-12pm & Lunch 12pm-6pm)

Sunday 12pm-6pm
(Lunch only)


Facilities
Wheelchair Access
Disabled Toilets
What's Here?
Retail Store
Food Market
Self-Service Café
Restaurant


About the store
With a beautiful retail store, fully stocked artisanal food market and café, Avoca Belfast is a must-visit for anyone spending time in wonderful, vibrant Belfast City. Centrally located, this beautiful store is perfect for shoppers and foodies alike. Our Arthur Street Cafe makes the perfect place to enjoy breakfast, lunch or coffee and a sweet treat while you take a break from the bustling city.
Arthur Street Café
The Arthur Street Café at Avoca Belfast is the perfect spot to chill out between all that shopping. Spacious with an eclectic, vintage-inspired style, it features lots of delicious, freshly prepared favourites from our award-winning menu. With lots of fresh baking and locally sourced ingredients, it's no wonder it has become a popular meeting place in the heart of the city. Arthur Street Café is a self-service, walk-ins only café.
We're delighted to be offering breakfast from the hatch at Arthur Street Cafe! Available Monday to Saturday from 9 am – 11.30 am.
Breakfast Items Available
Avoca Full Irish Breakfast
Free-range poached eggs, avocado & grilled sourdough
Buttermilk pancakes with summer berry compote and crème fraiche or bacon and maple syrup
Bacon and sausage brioche bap with Avoca tomato chutney.
Lunch is available daily.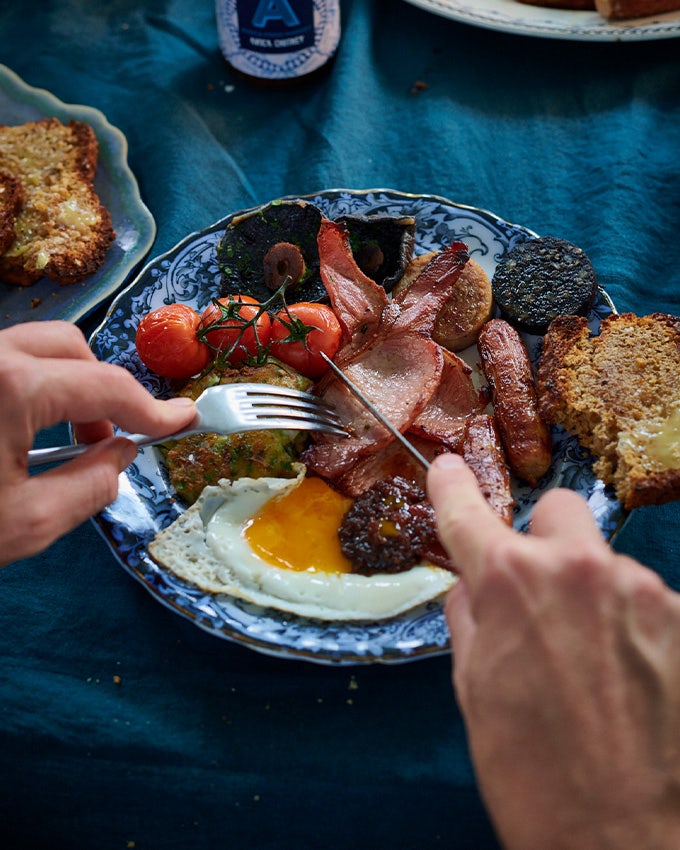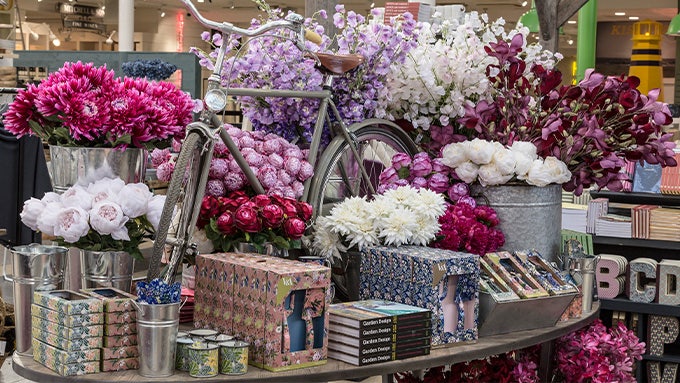 Inside our Store
With everything from men's and women's fashion to homeware and gifts, and from children's toys to beauty products, Avoca Belfast has something for everyone. True to the quintessential 'treasure trove' Avoca shopping experience, you're sure to find something you'll fall in love with. We have an extensive range of our famous throws here too, which are all woven in our Avoca mill in Co. Wicklow. If you'd like to learn more about our mill you can do that here.
Inside our Food Market
There is an extensive food market too, jammed with everything from cakes to artisanal oils and spices, Grab and Go meals and an abundance of fresh fruit and vegetables. Freshly-made Avoca salads, soups, gourmet sandwiches and tarts can be taken away or eaten inside, and of course there are lots of freshly baked breads, scones and cakes in the bakery section.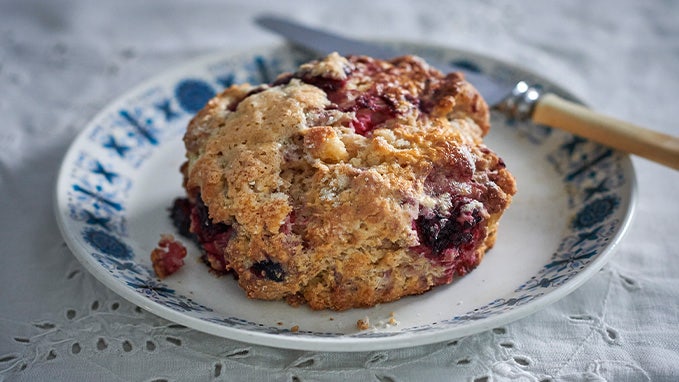 Christmas Opening Times
November 25th
9 am - 6 pm (store), 9 am - 6 pm (café)
November 26th
1 pm - 6 pm (store), 12 pm - 6 pm (café)
November 27th - 1st December
9 am - 5 pm (store), 9 am - 5 pm (café)
December 2nd
9 am - 6 pm (store), 9 am - 6 pm (café)
December 3rd
1 pm - 6 pm (store), 12 pm - 6 pm (café)
December 4th - 9th
9 am - 6 pm (store), 9 am - 6 pm (café)
December 4th - 9th
9 am - 6 pm (store), 9 am - 6 pm (café)
December 10th
1 pm - 6 pm (store), 12 pm - 6 pm (café)
December 11th - 16th
9 am - 6 pm (store), 9 am - 6 pm (café)
December 17th
1 pm - 6 pm (store), 12 pm - 6 pm (café)
December 18th - 23rd
9 am - 7 pm (store), 9 am - 7 pm (café)
December 24th
1 pm - 6 pm (store), 12 pm - 6 pm (café)
December 25th & 26th
CLOSED
December 27th
10 am - 6 pm (store), 10 am - 6 pm (café)
December 27th - 30th
9 am - 6 pm (store), 9 am - 6 pm (café)
December 31st
1 pm - 5 pm (store), 1 pm - 5 pm (café)
January 1st
CLOSED
January 2nd - 5th
9 am - 5 pm (store), 9 am - 5 pm (café)