Opening Times
Food Market:
Open 7 days a week
9am - 6pm
Poulet Bonne Femme closes at 6pm daily

Retail Shop:
Open 7 days a week
9am - 6pm
The Garden Room:
Open 7 days a week
9am - 6pm
Fork Café:
Open 7 days a week
9am - 5pm

Joeanna Caffrey Flowers:
Open 7 Days a Week

Facilities
Wheelchair Access
Wheelchairs
Available
Parking
Disabled Parking
Disabled Toilets
What's Here?
Retail Store
Food Market
Self-Service Fork Café
Avoca Garden Rooms
Pizza Counter
Events Space
About the Store
Avoca Dunboyne boasts 35,000 square feet of retail space with fashion, gifts, homeware and more. There is also an extensive food market filled with artisanal food and ingredients, an Avoca Garden Rooms bursting with beautiful plants, trees and garden accessories, as well as our farm to fork concept café, Fork Café.
Fork Café
Fork Café is a self-service café, which takes guests on a unique farm to fork experience. The Café features our largest indoor seating terrace amidst our very own kitchen garden, where we grow many of our own ingredients to use in the dishes on our menu. There is also delicious fresh pizza available from our pizza oven!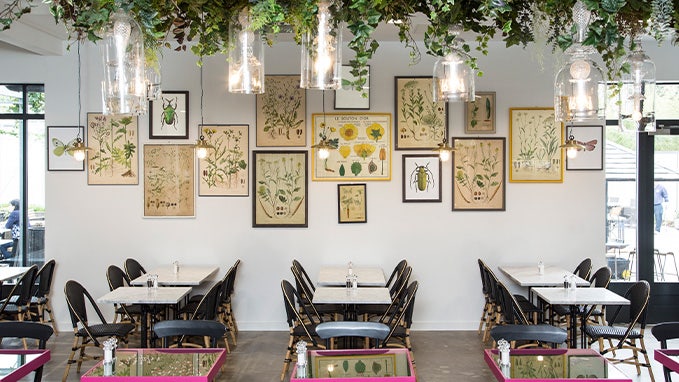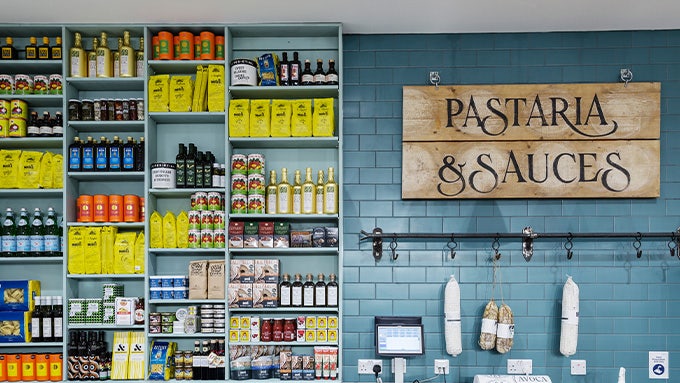 Inside our Food Market
The food market at Avoca Dunboyne is packed with delicious, artisan food from near and far. Exotic ingredients, unusual coffees and teas, interesting sauces, locally sourced products and much more cram the shelves. Freshly-made Avoca salads, soups, gourmet sandwiches, tarts and more can be taken away from the deli, and of course there is an abundance of freshly baked breads, scones and cakes as well. We have a number of fantastic concessions here too, such as Mitchell and Sons Wines, Kish Fish and Nature's Gold Health Foods.
The Garden Room & Florist
There's plenty for garden enthusiasts and nature-lovers at Avoca Dunboyne. Here we have the Avoca Garden Rooms bursting with beautiful plants, flowers, trees, plant pots and garden accessories. Our team of garden experts are always happy to help any budding gardeners passing through! We also have a Joeanna Caffrey florist concession here, perfect for picking up a beautiful bouquet on the go.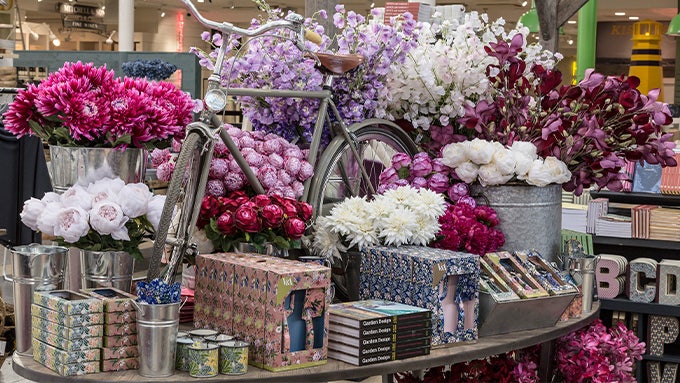 Inside Our Store
Avoca Dunboyne is our largest store, housing everything from men's and women's fashion to homeware and gifts, and from children's toys to beauty products. True to the quintessential 'treasure trove' Avoca shopping experience, you're sure to find something you'll fall in love with.
Fresh Food Grown In Our Garden
We're lucky enough to have our very own grow garden at Avoca Dunboyne. Here we grow many of the herbs, leaves and vegetables that we use in our dishes. There are several types of kale, rocket, tomatoes, chard, spinach, basil and lots, lots more. It doesn't get more local than this!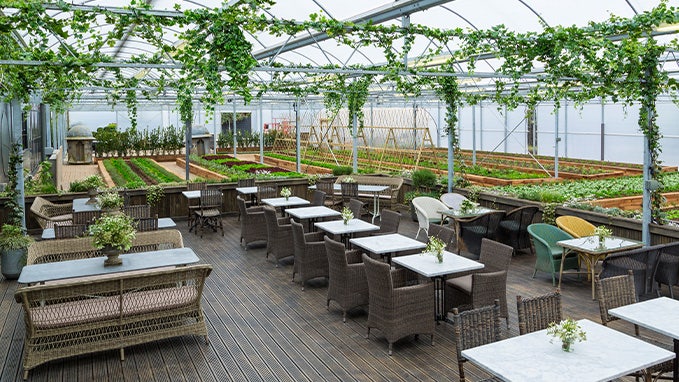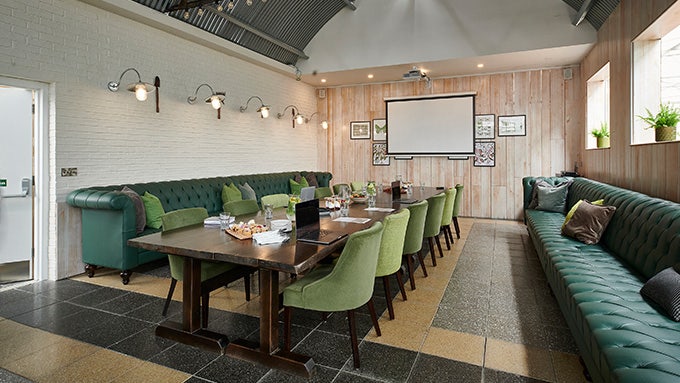 Event Space For Rent
The Green Room at Avoca Dunboyne can hold up to 40 people, and with a projector available too, it's the perfect space for professional meetings or conferences. What's more, we can arrange a buffet-style breakfast or lunch so your team can enjoy some delicious refreshments, hand-prepared in our kitchen.
For further details or to book this space email tours-events@avoca.com.
Christmas Opening Times
November 25th - 30th
9 am - 6 pm (store), 9.30 am - 5 pm (café)
December 1st - 15th
9 am - 6 pm (store), 9 am - 5 pm (café)
December 16th - 20th
9 am - 7 pm (store), 9 am - 5 pm (café)
December 21st - 22nd
9 am - 7 pm (store), 8 am - 5 pm (café)
December 23rd
9 am - 7 pm (store), 9 am - 5 pm (café)
December 24th
8 am - 5 pm (store), 9 am - 4 pm (café)
December 25th & 26th
CLOSED
December 27th - 28th
9 am - 6 pm (store), 9 am - 5 pm (café)
December 29th
9 am - 6 pm (store), 11 am - 5 pm (café)
December 30th - 31st
9 am - 6 pm (store), 9 am - 5 pm (café)
January 1st
11 am - 6 pm (store), 12 am - 6 pm (café)
January 2nd - 5th
9 am - 6 pm (store), 9 am - 5 pm (café)