Join Our Team
We're always on the lookout for passionate, dynamic people to join the team at Avoca. See our current openings below.
To apply, send us your current curriculum vitae along with covering letter and references - Email Recruitment
All personal data collected by Avoca during the recruitment process is handled in accordance with the terms of our Applicant Privacy notice which is accessible here.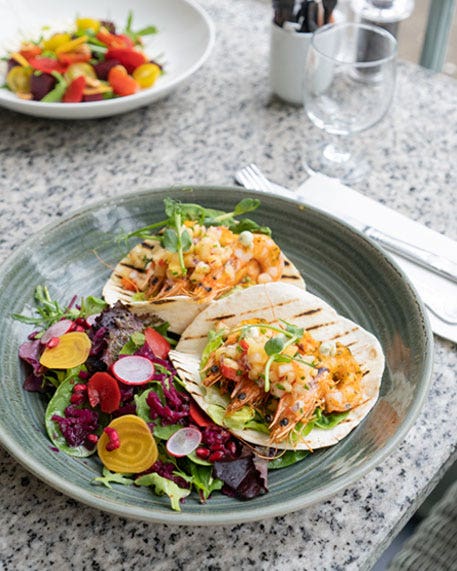 Discover Our Food Secrets
We're famous for our food at Avoca. From the freshly baked scones and the chicken and broccoli bake in our food markets to our famous Fern House pancakes and our fresh brown bread, our passionate chefs and bakers use only the finest ingredients to prepare all the Avoca favourites.
Our Beautiful, Ever-Changing Stores
There's something very special about our retail stores. A real treasure-trove experience, they're filled with unusual, beautiful, and unique items across fashion, homeware, books, jewellery, beauty, and lots, lots more.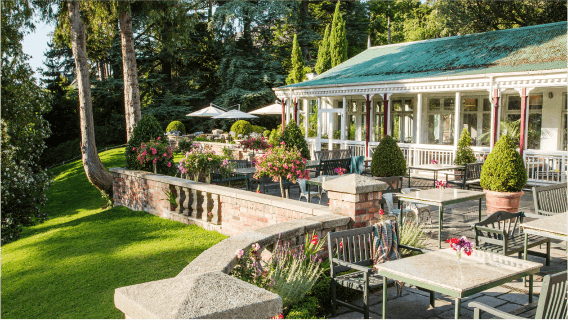 People are at the heartbeat of all that we do, and we value excellence in customer service above all else. As a brand, we are proud to be authentically creative, unique and Irish, with a commitment to Irish provenance and craft.
Our mission at Avoca is to create experiences that engage and inspire. Whether that's a family visiting one of our restaurants for brunch, friends meeting for a walk and a coffee in one of our gardens or someone enjoying a little solo shopping in one of our treasure-trove retail stores, we want every single person that passes through our doors to feel special and to love their Avoca experience.
It's the same for our teams, too. We want every employee at Avoca to feel engaged and inspired at work, whether they're a designer, a barista, a chef or a retail assistant. It's the people that make Avoca, and we feel very lucky to have such a talented, enthusiastic, and passionate workforce in front of and behind the scenes.
If this sounds like something you'd like to be a part of, we'd love to hear from you!