Father's Day
This Father's day, we're celebrating the heroes, helpers, adventurers, and story tellers. From unique gifting for every sort of Dad to BBQ offers and special events, we've got your Father's Day covered.
Butcher Pack Offer
Avoca Food Markets will be offering a Butcher Pack for €65 this Father's Day. This pack will be available starting June 10th at Avoca Food Markets *excluding Avoca Belfast, Rathcoole & Kilmac.
The pack includes the following items:
1 x pk Avoca Steak Burgers
1 x pk Avoca Sirloin Steak Burgers
1 x pk Avoca Turkey Breast Burger 4 pack
1 x pk Avoca Wild Wings
1 x pk Avoca Breakfast Sausages
1 x pk Avoca Lamb Kofta Skewers
1 x pk Avoca BBQ Ribs
1 x pk Avoca Dry-Aged Strip Loin Steaks
1 x Avoca Cooler Bag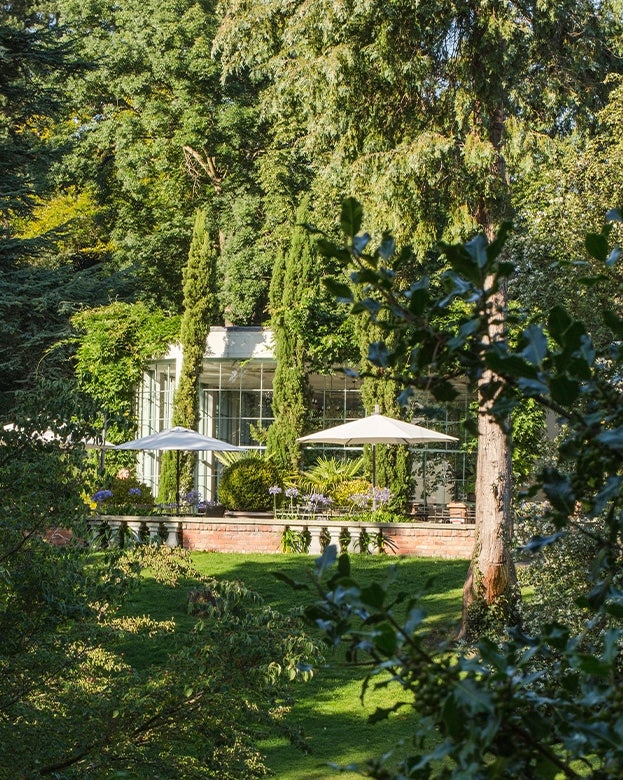 Gift Ideas
Whether your dad is a passionate foodie, dapper dresser, gardener or gadget enthusiast, you're sure to find something he'll love at Avoca.
Love what you find - find what you love!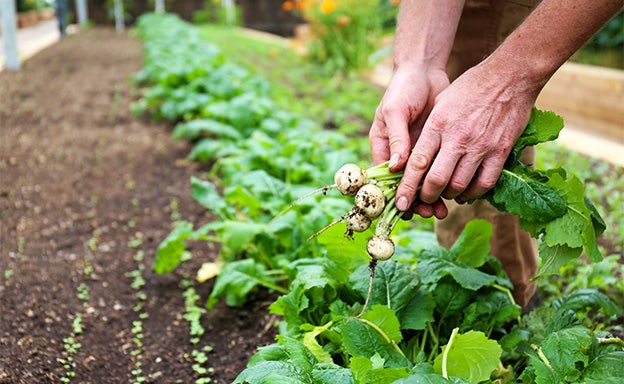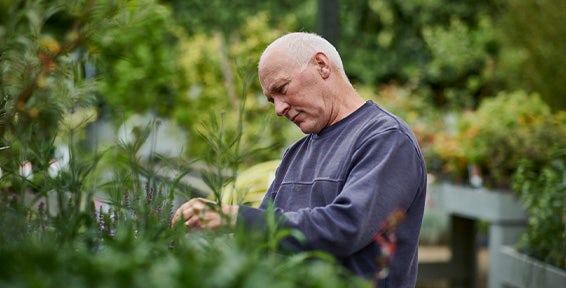 The Perfect Gift!
Sometimes the best gift means letting him decide - Treat him to an Avoca gift card!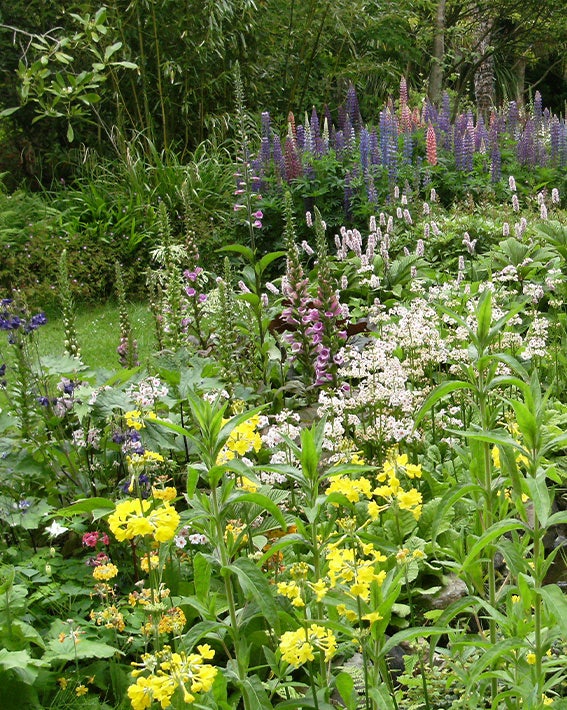 Summer Sizzling Series
We're running a fantastic Summer Sizzling Series at Avoca, and just in time for Father's Day too!
To celebrate Father's Day weekend, our team of Avoca chefs will be putting on a fabulous barbecue in the courtyard at Mount Usher Gardens on Sunday 18th June! To continue the celebrations, we also have the ultimate Father's Day gift up for grabs... One lucky person will win an incredible prize worth €500 of a Weber Master-Touch Barbecue and an Avoca BBQ Hamper!