Avoca Mini Soap - Gift Set
>US $< 20.95
✔ In stock
«
»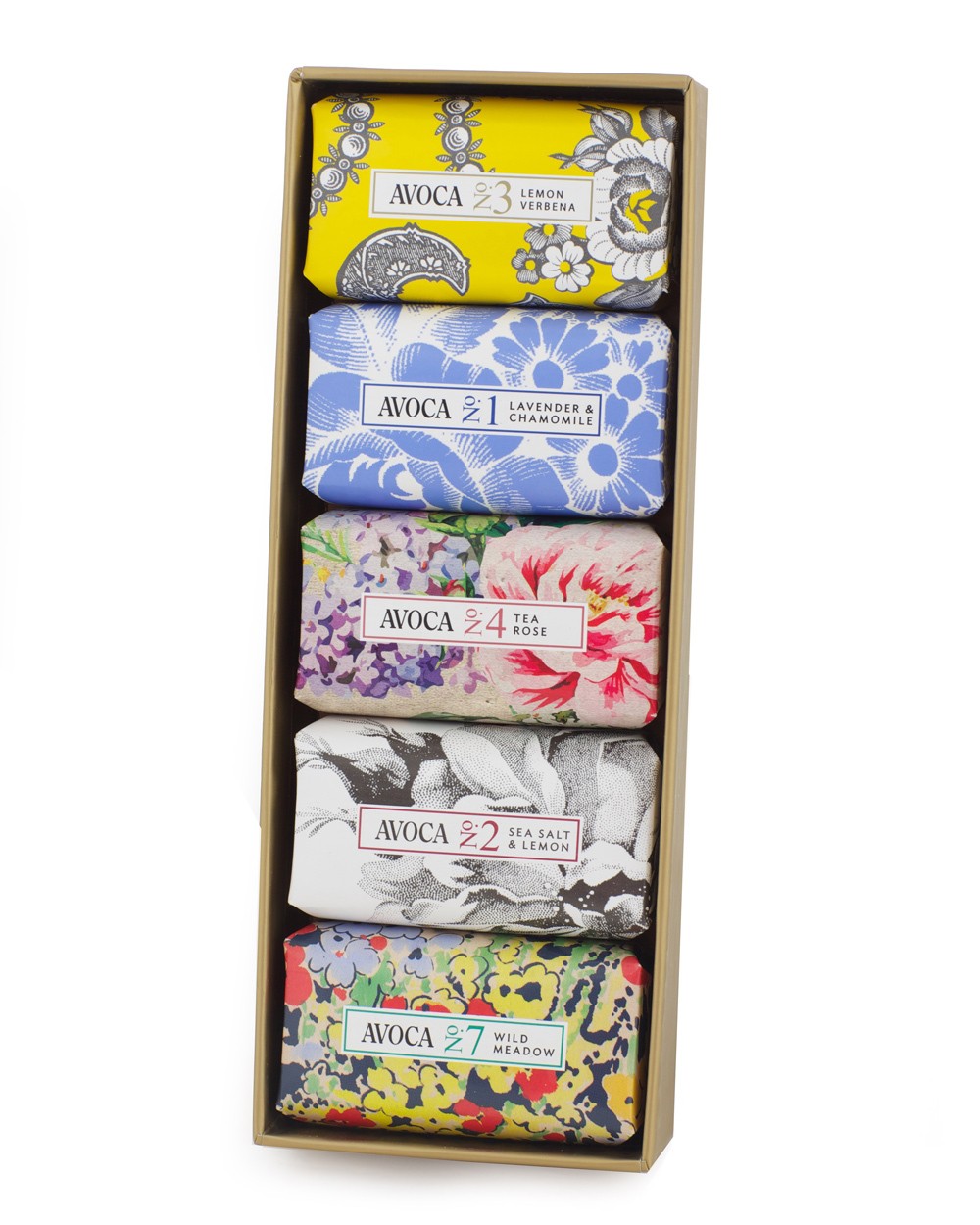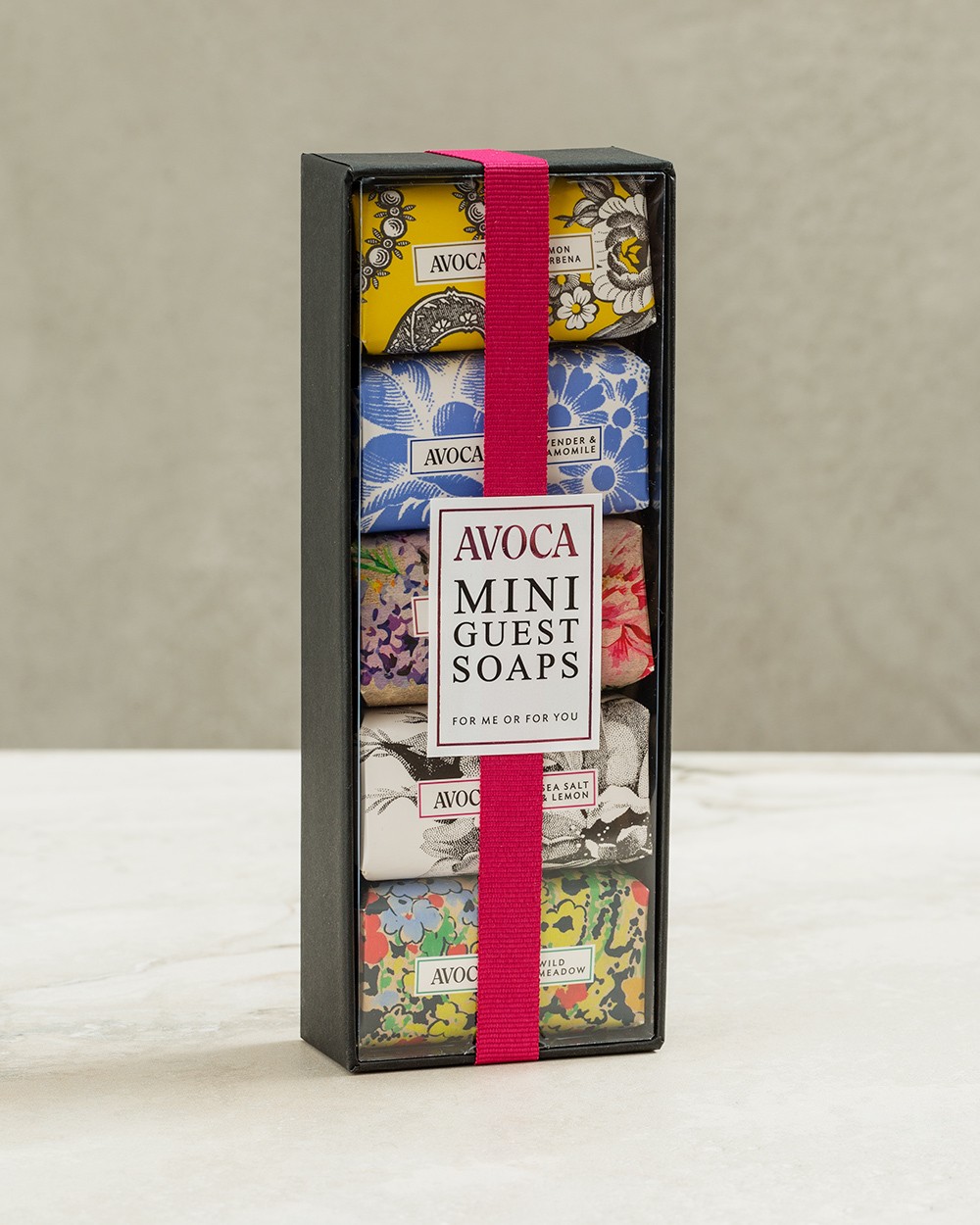 With four Avoca mini soaps to choose from, this is the prettiest gift set with a lovely range of scents to enjoy.
Contains: 5 Mini Bars of 40g Soaps
Contains 5 Soaps: Avoca No. 1 Lavender & Chamomile, Avoca No 2 Sea Salt & Lemon, Avoca No 3 Lemon Verbena, Avoca No. 4 Tea Rose, Avoca No. 7 Wild Meadow.
Please select the options to display the availaibility